Maybe It's Just You
November 23, 2009
I sit
I stand
I wait around all day.
Hoping that maybe you'd come by my way.
Too bad you didn't, I guess I'm crushed
Maybe because I'm just hoping this was more than a crush.
I sound pathetic and stupid and mope away.
But I guess I just can't get you out of my head.
Cause even if you ignore me, there's something there.
I guess I must've really liked you
Since you were there, in my head and in my heart.
Maybe it's just you and that's all that counts.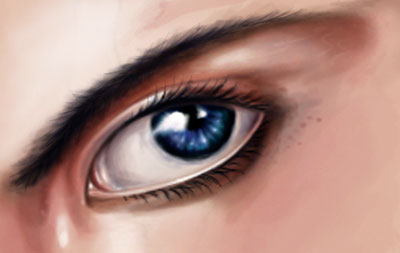 © Raul R., Monte Vista, CO