Time goes on
November 15, 2009
Time goes on everyday
Things happen that we cannot change
So we must pull ourselves together
And move on along with time.

Time goes fast.
Cherish everyone dearly
Because today could be their last

Time fly's when you're having fun
Laugh at all that is funny
Remember the moments you laugh most
Always have fun

Time never stops
We may want it to, but it does not
You may want to be in a single moment forever
But that is not how it works,
So just keep the moments going.

Time does not rewind
Live your life to the fullest
But know that when things happen,
You can't go back and change them.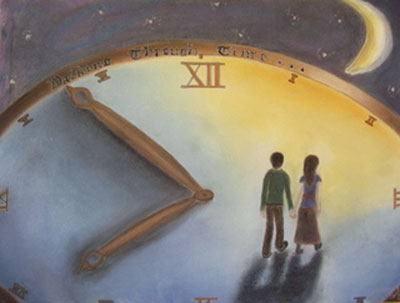 © Carollynn G., Hawthorne, NY