Daydream
November 15, 2009
Seconds, minutes pass by,
Boredom slowly consuming my mind.
Five more minutes
And class will be over.

I sigh, placing my head on the desk
Thinking of tomorrow's dance.
I look up to see you,
Staring straight into my eyes.

You stride confidently to me,
Your gentle hands envelop mine.
A sweet smile escapes,
A scarlet blush spreading.

I silently wish that this moment will never end.
His "will you go t-" interrupted by the screeching bell.
I sigh and walk away,
My dream slowly fading.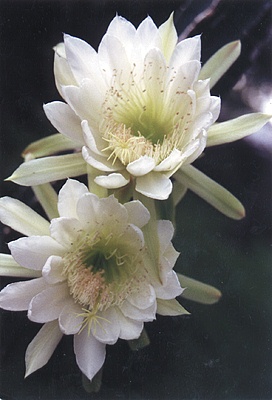 © Lindsay T., Vernon, TX