Perfect for me
November 10, 2009
he was perfect
he was everything I wanted out of a guy
everything I never expected from him

he liked what I liked
he helped me see the world
he showed me things I could not imagine

And he was perfect for me.

there was just one problem
he lived so far away
I could never ask him to stay for me
though I hoped he would anyway

it was dropped
we moved on
or at least, I tried

we stayed in touch
we still laughed at the same things
nothing had changed

He was still perfect for me.

I tried to move on
tried as hard as I could
he saw I was struggling
then did something good (or bad)

he ignored all my messages
deleted my calls
he helped the only way he know how

though it still hurts
I realize the truth
it can never work out

Though he is still perfect for me...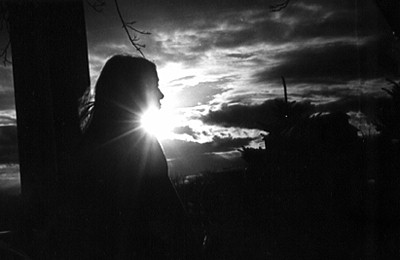 © Elizabeth G., Marblehead, MA