the beauty i do not have
November 10, 2009
This world is full of beautiful things.
Some simple, some complex,
But all beautiful in their own significant little ways.
From the petals on s flower
To the Aurora Borealis.

The wings of a butterfly are mesmerizing.
The ocean full of animals is gorgeous.
The blooming Cherry blossoms are perfect.
The Beauties of this Earth are bountiful.

You can never compare two
For they both have their own significant characteristics.
Me, on the other hand, I can not be compared the these things
And their beauty is far greater than me.
I wish that I could just have half of the beauty of one of them.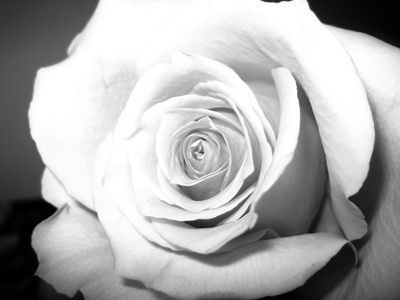 © Kimberly C., Houston, TX