Umbrella
November 10, 2009
Warm and dry.
Safe.
And bored.
My hair sticks to the red plastic,
Rising from the static,
To cling to the spokes, reaching out
Like arms
To protect me.
To trap me.

I want to feel the rain kiss my skin
To soak through my clothes
To gather in beads on my eyelashes
Like diamonds.
I want to feel the thunder roll through my chest
And see the angry lightning's glare
And listen to the roar of the downpour on the pavement
Until I can no longer hear their mocking.

I want to leave this umbrella.
I want to live.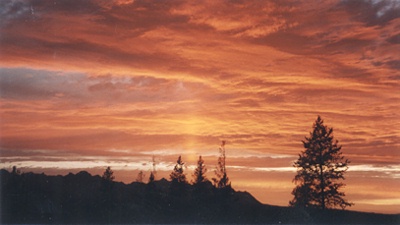 © Katy B., Challis, ID