Will I Ever Be OK?
November 10, 2009
I needed you
Where were you?
Leaving me hanging
On edge

I tell you my heart's stories
I tell you the whole book
And your response
Crushes me

You say you have feelings
You say you care
You say you don't wan t to hurt me
You say all these things

How do I know
What you say
Is true?
Is anything you say true?

You say your trying to
Be courteous to my feeling
As humanly possible?
Am I something that isn't human?

You say
Your happy I confessed
My feelings for you
You say it warms you?

You don't want to hurt me
Too late
I'm hurt
My heart aches

You choose the girl
That is unviable
That you had
That you cheated on, and she cheated on you

What is wrong with you?
You call me pretty
Beautiful, gorgeous
Special, amazing

Yet you chose her?
I want an explanation
I want to know
Why her?

You said all these things
You have feelings for me
You want to ask me out
You want all these things

But you think you will hurt me
Because your thoughts of yourself
Thinking I need better
But all I need is you

You say
I do not deserve you
That you are unworthy
But you are what I need

Why can't you see that you're amazing?
Your sweet, kind
Funny, smart but mostly
Your important to me…

You caused tears
You caused pain
You caused a heart break
You caused too much

I still want you here
Remaining in my life
Not moving
I need you in my life

You didn't want to hurt me
You did
You didn't want me to cry
I did

You want me not to want you
But I still do
You need me to understand
But I don't….I never will

After all this
I still cry each day
You still care but you say one last hurtful thing that night
Are you ok????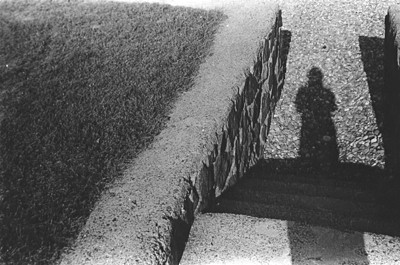 © Dave P., Marblehead, MA