Writer
November 10, 2009
Wow I'm writing.
I can't stop its so much fun.
It's like I have the opposite of writers block I have writers frenzy.
It just keeps on going there is no end.
I write whatever pops up in my head.
I can write anything and everything like,
right now I'm listening to Taylor Swift on my laptop at 12:44 A.M.
on a Wednesday morning!
I can't wait for school today…. There I go again my endless writing.
Hear it, scrit…. scratch….scribble….scrat… scribble!
I can't seem to put my pen down,
but I must because I'm tired.
Wow I didn't know I could write like this!
I am amazed,
this is amazing!
I am writer!!!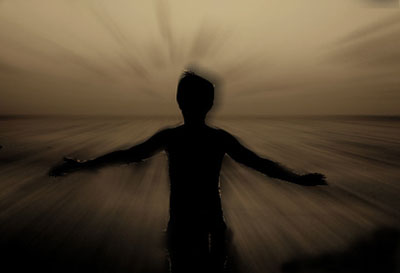 © Brian M., Fishers, IN