Women of the World
November 9, 2009
Free the women of this world
Help them discover the lost cause
What in the world were we fighting for?
What is it that we sought?

Can you remember the extraordinary thing?
That often set us apart...
The thought that made our voices sing
The idea sown in our heart

Losing reasoning, slipping fast
Holding out for the truth in the fog
Wanting the achievements to outlast
The obscure and the odd

How I can I expect to be
What you never thought you would see
I bring forth the efforts of myself
Where will you fall?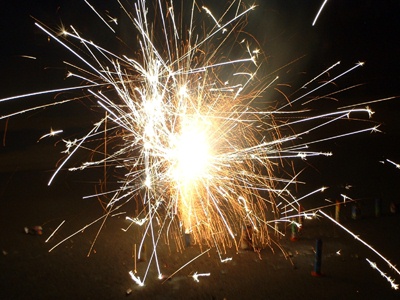 © Kevan B., Beaverton, OR