Do You Hate Me? No.
November 9, 2009
I build myself up.
You let me down.
I say, "Catch me!"
You let me fall.

I cry on your shoulder.
You push me away.
I ask you if you hate me.
You say, "No."

I don't understand.
You don't explain.
I start to speak.
You walk away.

I try to live my dream.
You hold me back.
I can't do it without you.
You know that.

I ask again, "Why do you hate me?"
You say again, "I don't."
I wonder why, then, you don't let me go after my dream.
You try to hide your dissapointment with me.

I am hurt inside.
You act like everything's okay.
I know it's not.
You are tearing me apart.

I now know why, when I say, "Do you hate me?"
You say, "No."
I think I know.
You do not hate me.

I won't let you drag me down.
You will not hurt me anymore.
I won't worry about what you think.
You will let me go.

Because you do not hate me.
You hate my dream.
But it is not a dream I will give up.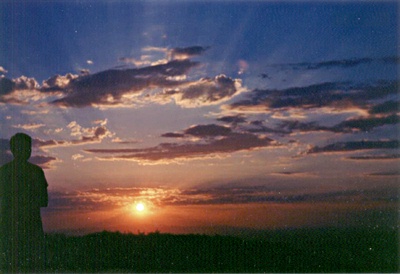 © Jovee B., Dededo, Guam