Goodbye my friend
November 5, 2009
? A crystal tear
A miracle spear
And a frozen deer
It stands there
Paralyzed by fear
Hoping you'll disappear
But still you stand there
The snow starts to fall
As your there all alone
You've finally lost yourself
And everyone who once cared for you
You have pushed away
Family and friends
You've replaced them with
Tears and screams
I'm sorry you must live this way
But now I must say
Goodbye my once friend.?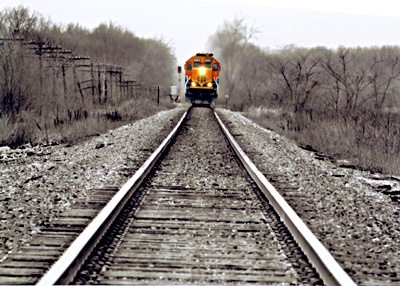 © Matt D., St Peters, MO