Trick-Or-Treat
November 4, 2009
Right when it gets dark,
They come in a good and steady stream,
Little goblins, enthusiastic ghosts,
Proud superheroes and smiling witches.
"Trick-or-treat!"
They call.
And you know everything's right in the world,
For them, at least.

But then there are those,
Who wear the masks because they need to.
To hide, to disappear.
Or to become another,
Someone else.
"Trick-or-treat!"
They call the same words.
And yet, you'll know the difference.
The enthusiasm,
The pride,
The smiles.
All of it is absent,
When who you really are,
Is hidden under a mask.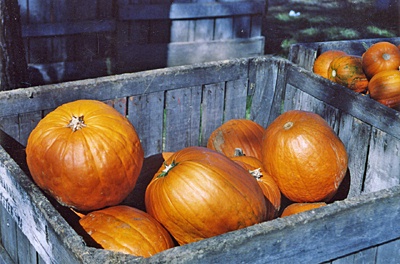 © Scott G., Bethesda, MD