Dreaming In Black And White
November 3, 2009
Memories are fading,
falling from my mind.
I know I'll never own more
memories with you inside.

But I won't let them go,
and let them slip away.
I hope I keep them 'til I'm old,
forever and a day.

But those days are all but gone,
and my hair begins to gray.
Just one more strand has yet to turn;
I'm turning ninety today.

I still remember clearly
though it's faded and very old.
I still remember you dearly
from a long, long time ago.

Though now its splendor is lessened
and its greatness nipped and tucked so tight
My heart still sees in color,
though I'm dreaming in black and white.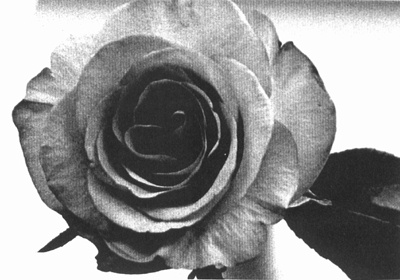 © Liza C., Seattle, WA