Music
November 2, 2009
We dance to the beat of the drums,
We rock to the scream of the guitar.
People say they love music,
It says something about who they are.
It says that they have creativity,
It says that they have flare,
But what music says most of all,
Who will take it way to far.


Who will be the one,
Who lets music take over.
Who will make the choice,
To let music be their voice.


But those who say no,
Who stand above the rest,
They will be the ones,
who truly pass the test.
They wont be trapped by others words,
They will create their own.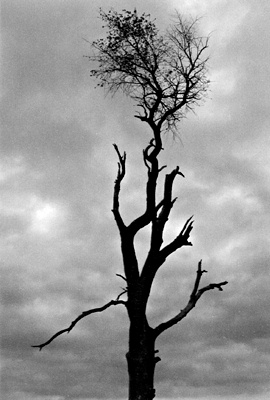 © Cassie H., Carmi, IL