Waterfall.
October 25, 2009
The words rush around in my head,
roaring in my ears like a vicious, tumbling waterfall.
I want to speak them.
I want to scream them to the world.
But they don't form in my mouth.
They don't fall onto paper the way I want them to.
They crash and slam,
hitting against the walls of my inner-mind,
making my head ache,
making my heart screech.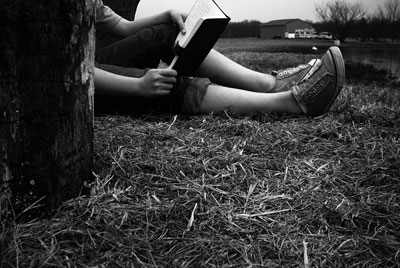 © Kristen D., Kenton, DE