Dear Little Sister
October 24, 2009
Dear Little Sister,
I just want you to know
I cherish your smile
And the ways you make me laugh
It's so hard for me not to forget that.

I've cried for you
Every tear, a piece of my heart
The way you left just can't be explained.
I wish you were here
So I could tell you everything I didn't get to say.

I pray every night
That you made it to heaven,
Hoping you look down on me
Wishing my heartache would go away.
But we knew this was coming.
I just didn't want to believe it.

So, my dear little sister
I want you to know
That I love you with all my heart
And I will never let you go.

It's not the end,
But the beginning of a beautiful thing.
I will see you at the gates of heaven
My sweet little sister
And love you for the rest of eternity.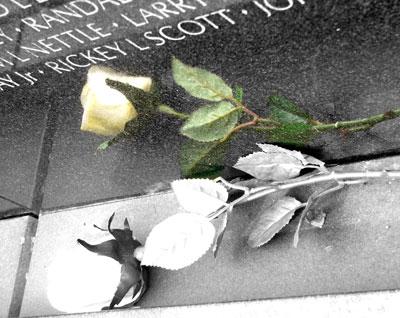 © Kimber E., Yorktown, VA