You and Me.
October 22, 2009
Here we are, me and you.
We wanna try something new.
You are nervous, I am too.
I am scared and so are you.
We havn't done this once before.
I see our clothes lying on the floor.
You grab my hand, but we want more.
We can't turn back now, no exit door.
It's really dark and we can't see.
But I have you and you have me.
We both look down and face the sea.
We both jump off now, you and me.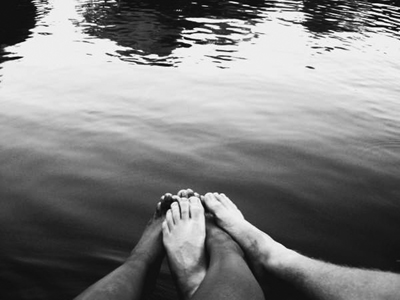 © Michelle W., Ada, MI