Just You
October 22, 2009
Do you remember
When it's just you and me.
No one else
as far as I see.
Our eyes meet,
I swear it's so real,
By all the moments
and the way you make me feel.
Your eyes like the twilight sky,
Makes me feel so alive.
Wish we could take that chance and fly.
Do you remember
When it's just you and me.
My heart begins to race,
Doodling hearts I begin to trace.
You don't say anything,
Nothing at all.
Just one look,
And I begin to fall.
We're so innocent
With everything we do,
Wanting this to be more than true.
Being with you is like a dream,
Much more than it really seems.
I want
To give you my heart
To give you the ability
To break it all apart.
Catch me…
I cannot do it alone,
Without you
It's a cyclone.
Think of me,
As if I'm the one,
There's nothing left
When the stories done.
Make this…
Your fairytale ending,
We're not little anymore
So let's stop pretending.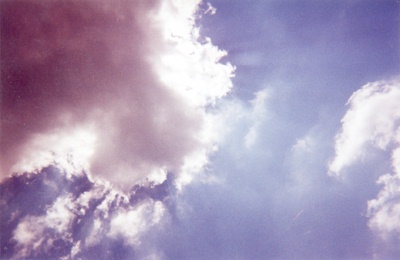 © Kena A., Huntsville, AL