My Window Sill
October 21, 2009
My window sill is great for me
To sit and watch the birds and trees.
I think of the birds and how they sing in their song
And the trees how they give off their beauty.

The song that the birds sing
Reminds me of you.
When I try to forget
It just fills up my mind.

I've tried so hard
I've tried to forget
The pain you inflicted
On my aching soul.

You make it so hard
So hard to forget
All of our problems
And all my regrets.

I didn't mean to go that far
I never meant to hurt you
And now I sit here all alone
Wishing I could go back.


I want to go back to that night on my porch
Remembering what I had done,
And having this deep, deep in my heart
Never ever do it again.

I love you, I love you
I swear that I do,
But that night I was mad
And I didn't know what to do.

I was so furious
I couldn't think straight
My heart told me no
But my head told me different.

I've tried to apologize
But you wont let me
You say its too late
But you'll never forget us.

You always said that I was special
I was your only one
And now you say, "Go on, get out"
Its time for us to move on.

I do not think that I can move on
After all that we've been through
I do not think that I can love again
After loving you.
So I did it, Yes!
I admit to it, Okay?
But I am not proud
Not proud, not at all.

And now I sit here all alone
Wishing that you would come find me
I just sit at my window sill with no one else here
Watching the birds and the trees.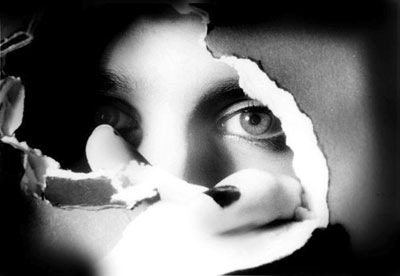 © Tabatha B., Peoria, IL