Common Relations
MAG
October 20, 2009
feel free to complain.
my best friend Repression doesn't like it when I go behind his back.
he would never tell me it bothers him, I can just tell.
I used to be close friends with Honest.
I am.
but He gets me into trouble. A lot of what he says is unnecessary and hurtful.
Balance is my nemesis. We've never gotten along.
I attempt to make it work but we repel.
I'm addicted to Addiction. I regret being with her but we have such a good time when Self-Control isn't there. Self-Control doesn't show up very often. He never returns my calls.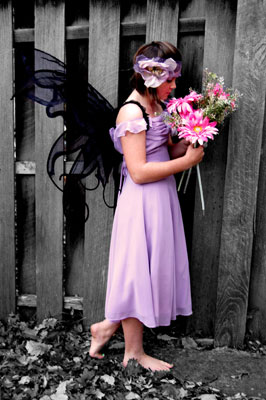 © Olivia T., Dallas, TX