The mountain
October 13, 2009
The thing that I loved the most about you is the thing that crushed me the hardest.
That love, that desire for family, broke us before we ever truly began.
We watched the snowflakes fall.
We talked for hours about nothing.
We watched the clouds lift and the stars light up our world, our future as endless as the sky above us.
We pictured forever.
We fell in love.
One night.
On top of the mountain.
And that love that we promised to honor and protect slipped from us.
And we began to fall from the mountain.
Far from the stars.
From the completion of perfection.
From us.
Far away from the world that kept us safe.
Crashing quickly to the ground, reality engulfing us.
Taking us far from that mountain.
Far from those stars.
Far from perfection.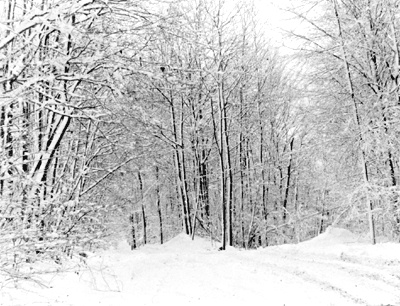 © Thomas S., Portville, NY