Decide
October 13, 2009
Winged messengers fly over the city,
Changing day to night
and bringing dark to light

Their silken feathered bodies
move through the sky,
they cover the sky,
they are the sky

Mama's side of the city is dark,
Papa's side of the city is light,
They know their places,
as does everyone else

And then there is me,
there is I,
And I know nothing,
I am sure of nothing

And I sit in the middle,
in the gray,
in the gray of the fields
so fog covered that I can see naught but my hands in front of me,
and I wait

I wait for the black-winged,
the white-winged messengers
to tell me my fate
Am I day or night?
Am I dark of light?

Do I belong here,
in the middle,
in the gray?

Or will I have to decide
my own fate?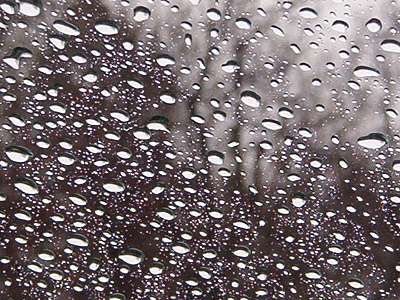 © Terrin C., Humboldt, IA