Life is Misery
October 16, 2009
The fall doesn't hurt it's the end that causes death.
Like running in the wind, free, and blissful until it shoves you down.
Like dancing in the rain feeling the sky's teardrops on your face until from out in space a bolt of lightning comes your way.
Or the Adrenaline in the battle before the final blow.
the ease of dreaming before the nightmares that confront all you fear and you toss and turn until daybreak when you wake up the next day.
The moonlight's rays before the winter storm in the early days of December.
We live in a world that will give you sorrow instange for joy, a slap for every hug, hate for love, birth to death and then all over again.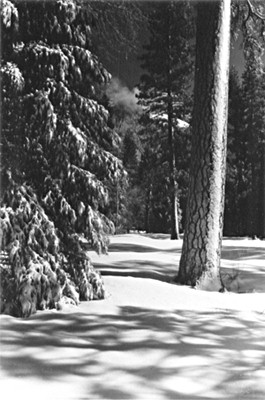 © Steve S., Marblehead, MA