The Garden
October 14, 2009
Wanna tie a rock around my hate
and throw it in the sea.
Don't matter where it goes,
at least it ain't near me.

Wanna gather up my anger
and hurl it into space.
I'll hope it goes away
disappears without a trace.

Wanna put a muzzle on my rage
and pull it from my head
then stuff it in a box
and push it 'neath the bed.

And in it's place- a garden
which I will gladly sow.
I'll plant the seeds of hope
so happiness can grow.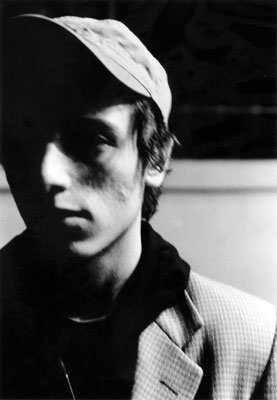 © Ariel L., New York, NY