Time Heals
October 14, 2009
They said "time heals,"
and they were right,
even though they never bothered to define
more closely
time
or healing.
They never said that time
would take longer than a week,
or six months, or a year,
to get around to your case
like an overworked doctor
saving his least favorite patient
for last.
They never said that
letting time heal you
would be more painful
than the healing itself,
that you would hold on
to your heartbreak
much longer than was safe
just because you knew it would stay.
Most of all,
they said "time heals,"
but they never mentioned
that time,
being all too inhuman,
would leave its own scars
on top of your already scarred
and all-too-human
heart.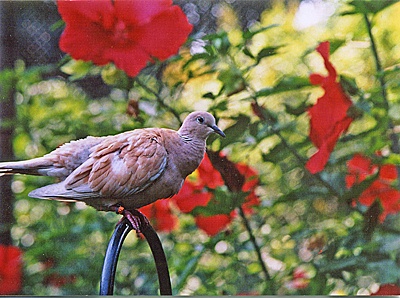 © Charlotte H, New York, NY