October 11, 2009 (a)
October 11, 2009
i want to seal our love
with a kiss under
multi-colored leaves
falling from their
branches
that gave them life.

i want to be engulfed
in a sea of
reds, yellows, and oranges that
contrast against my white
gown
that is beautifully seductive.

i want to seal our passion
with two rings on
my third finger
kissing me like you do
everyday
that we have coexisted.

i want to be caressed
in your arms of
stronf perfection
conforming to my shaped
body
that is yours and mine.

~I do.~

i do, i love you!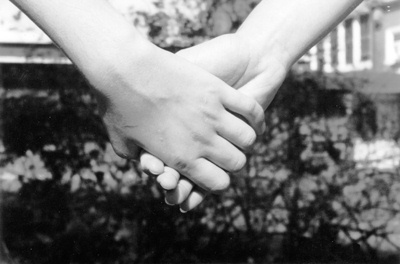 © Lauren G. Pompton Plains, NJ