who is that in the red stilettoes
October 11, 2009
That girl with those red heels,
She must be a model,
The way she struts herself in those red stilettos.
That girl walks like she owns Hollywood square,
Flashing lights, paparazzi calling her name,
I think she famous the way she acts in those red stilettos.
Blond hair sways from side to side while she walks into a coffee shop,
Her bag matches those red stilettos which means she has great taste,
Who is this person in those red heels known as stilettos?
People are asking how her sister is doing,
Who has a famous sister and struts herself in those red stilettos?
She turns around and puts up her sunglasses to reveal who she is,
Jamie Lynn Spears is the girl who struts herself in those stiletto heels.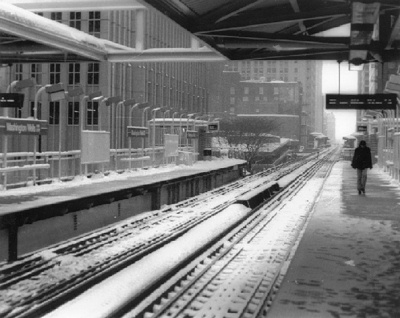 © Al J., Mt. Prospect, IL