I Know This Guy
October 11, 2009
This Guy

I know this guy.
He is being so stupid right now.
You can't even imagine.
His friends are trying to help,
but he won't even listen.
This concept makes me sad.
Only because, I love this guy.
I can never see him and me
staying friends for long if he
doesn't quite his irrational behavoir.
Really, I am tired of the idiots I know.
I just wish, like I have been wishing,
to move to another state
and start all over.
But I know that won't happen anytime soon.
I know I would miss everyone.
And I would miss him.
I would miss him even more
if he overdosed
on the pills that he's taking.
Or maybe got alcohol poisening.
But I know it isn't my place to talk.
I've only known him a short time.
So where have I the room to control
him?
I don't have that room.
He does what he wants.
Let's all pray he doesn't end up in an
early grave.....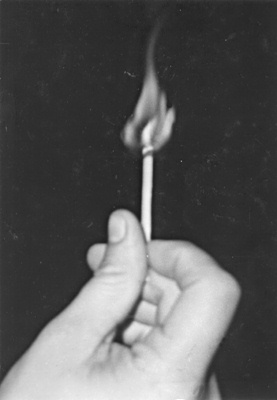 © Stephanie H., Highland Village, TX