Secrets.
September 29, 2009
Boy,you got me Locked down.
Boy,you got me to scared to say a sound.
As you smile at me,
Im all but free.
Theres no one else who can do this to me.
But you'll never be able to see.

I care so much,
And your slightest touch.
Makes me worried Ill loose you.
I mean, I just wouldnt know what to do.

Im so scared. So terrified.
This loneliness has me petrified.
The sediment holding me together.
Is just to much for my water tears to wheather.

Baby.. You dont get how tied up you have me.
Baby, you know youll never see.
My loss of breath, my tooth on my lip.
The tears that fall to the floor with an unheard drip.

You'll never know it. Not now not ever.
Cause my question is my favorite treasure.
Im yours and I cant even ask if its okay...
Cause every time I try the courage slips away.
I want you here.. I want you now..
But finding a way to make this happen, I dont know how.

It probably wont matter. You probably wont care..
But I know you the only one i have out there..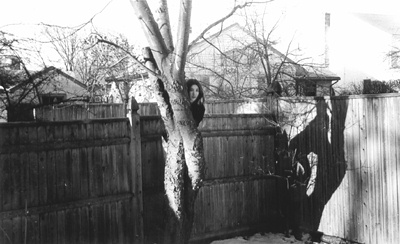 © Shira B., Marblehead, MA