Love Sick
September 29, 2009
I am sick.

There is only one cure
For my pain.

Only one special medicine
That can ease the sorrow
In my heart.

Only one perfectly concocted formula
That can take away
The horrible hurting in my mind.

I can not go to the doctor
Because he can't give me
The cure.

I can not go to my friends
Because they can't relate
To my sickness.

I have to lay here
Alone.

Waiting.

Hoping.

Praying.

That my cure will come back.

And find me, again.

That my medicine will return.

I am sick.

Love sick.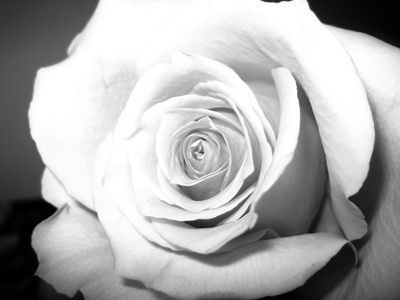 © Kimberly C., Houston, TX