Unconscious
October 4, 2009
My heart is hammering away inside my chest. Tha-thump, tha-thump, tha-thump. Endless adrenaline flowing through my veins.
The feeling I can't quite wrap my head around, but is all too well known is still fresh in my mind.
Enveloping every word or thought that pops up in sight. Taking over, I'm losing control.
Swamping me, washing me and everything that leads to me. Out.
Mind control? Mind imploding? Mind overload?
I know it, the word, is on the tip of my tongue, it's escaping me, my still conscious mind, and the world.
Uh, there it goes. Lost it again.
Oh well.
Better luck next time.
Unconscious.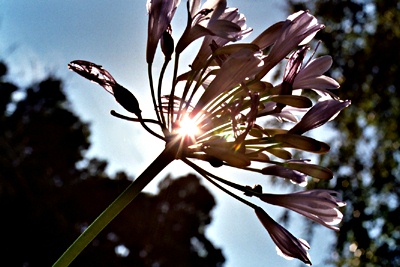 © Brandon W., Redwood City, CA