Divorce
September 28, 2009
There was that one day,
That affected my life.
So much pain,
So much sadness,
And so much love that was gone.
Never to be returned; gone forever.
So much hate.
"I can't do this anymore," they would say,
As they screamed and yelled.
So much crying,
So much wishing,
So much hoping…
They finally sat down and told us,
Told us they couldn't live like this,
And that they were getting a divorce…
Divorce…
Divorce…
Divorce…
That word echoed in my mind.
Is this really the end?
The end of my parents' love,
The end of a family.
It all just crumbled to the ground.
My life…
My family…
And my family's love…
My family is falling apart,
Just because of that horrible word…
Divorce…
I often hear people talk about the great weekends and trips they've had with their families,
And all I can think is,
That I will never have that chance again.
Finding out that my parents were getting divorced,
Has made a big affect on my life,
And has made me feel like a part of my heart is missing.
Where is the love…?
The joy…?
And the sensation of a family?
All the fear, hurt, and anger,
Everyone feels,
At this very moment,
Everything has changed,
And shall never go back.
Just like a black hole.
It has sucked in the love of my family,
And it shall never be returned.
Sometimes it bothers me to see families spend time together and love each other,
Especially when I am there.
It makes me feel like I don't belong.
Was there ever the love I thought there was?
or did I imagine this whole thing…?
Is this just a dream…?
Or maybe is it a nightmare…?
Divorce…
Divorce...
Divorce...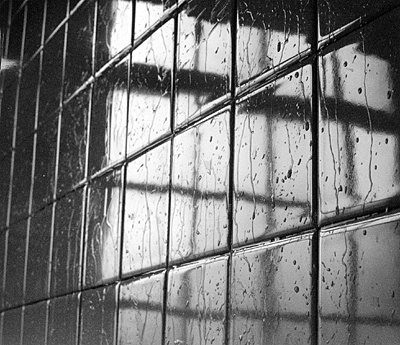 © Jared S., Pompton Plains, NJ