Questioning Me
September 26, 2009
I use to love her but now I'm questioning me,
Because a love between you and me I just cant see,
I question how we got to be,
By looking at you how did I ever get glee?
Why did we have at first such compatibility?
Now you have me questioning my sanity,
When did thoughts roll though my head about our infallibility?
And where did I think we could live together for an eternity,
I thought we could look forward to a love so true,
But my future is left in a past so blue,
The most truthful poem about you is about how I self question,
And about how every reaction mirrors like a reflection,
The questions I ask always come back the same,
How could question myself put everything to shame.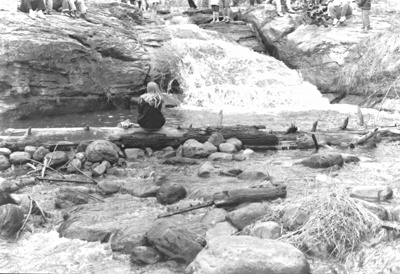 © Andrea E.,Phoenix, AZ