Lemonade
September 25, 2009
Do you remember when we would sip
lemonade from purple curly straws?

While we laughed out on the porch. Or
when we dangled our legs over the
Vanderbilt bridge, and sprawled out
against the floor. Do those times we
danced on the balcony in utter rapport
ever come to mind? Do the memories
of our friendship grow clearer over time?

Do those memories follow you there
to your new home today?

Or do you not remember the girl who
befriended you just before you went away.
The girl that believed almost everything
you had to say…I wish we could go back
to the times of innocence when I'd braid
your hair, and you mine. But we can't
go back…back to those better times.

Even if you forgotten, the thoughts
still stay close to my side.

I remember every word exchanged until
we said our sad goodbyes. I remember
flying kites in the backyard, and crying
over Pocahantas while eating each other's
favorite foods. We'd stay up late and then
fall into a blissful snooze. Everything was
fine, because I was me and you were you.

I think that summer was the best that we
could have ever had:

We sat around, drank lemonade, and
had our fair share of laughs. But I know
that I'll grow old and tell my kids of you.
The girl that caught the butterflies, and told
me that Santa was true. I used to be the weak
one—the quiet one facing shock, but you saved
me from everyone that tied me in a knot.

I don't know what will change now that we have gone separate ways,
but I could certainly go for a cup of your mom's lemonade.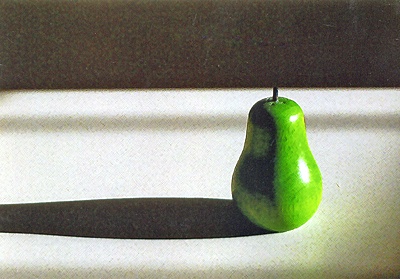 © Maria A, Glenn Dale, MD