Wishy-Washy
September 25, 2009
Syrupy brown, the sticky plate lounged,
Water bleary and mysteriously dark.
Tongs and the whisk intertwined,
While the fork floated by on his back
Smudges of grime dirtied the cups,
And they had no strength to float.
Instead they sunk beneath the water,
Along with the biting knives.
Fingers grasped down into the sudsy lake.
A curse then, and a quick withdrawal.
But soon the pink hands returned
To do a woman's work.
Scrubbing for hours as the children yelled,
Little light streaked through the glass.
Rubbed hands raw and crimson,
Working as the hours passed.
A chink of finery and tinny squeaks
Along with the rush of water.
When finally hands were removed,
The skin was pinched to bone,
And she turned off the water.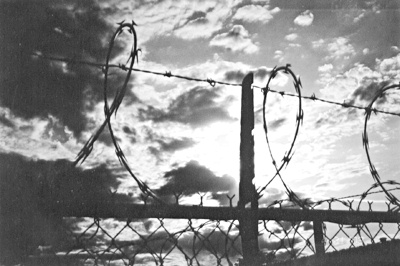 © Jessie W., Wichita Falls, TX