Our Farm
September 23, 2009
Here on our farm we have a barn.
In this barn we have a cow,
with this cow we have a duck,
and with the cow and the duck we have a pig.
Here on our farm in our barn we have straw.
Straw for the cow,
straw for the duck,
straw for the pigs and their ugly brown muck.
All here in our barn right here on our farm.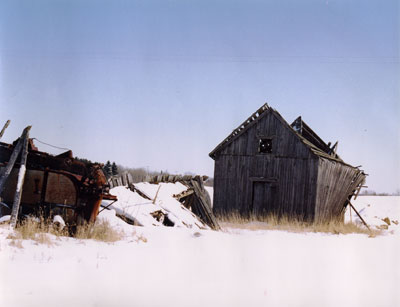 © Grace K., Boon, MI