They Are Always There.
September 22, 2009
In the hands you hold the love life of somebody unknown,
Somebody who in their life no one else's love was shown.
You toy with their emotions,
You play with their mind,
You tell them time and time again,
True love is hard to find.

It's true.
Part of it, anyways,
That the One won't come right away,
You search and search for years,
When what you're looking for is always there, day after day.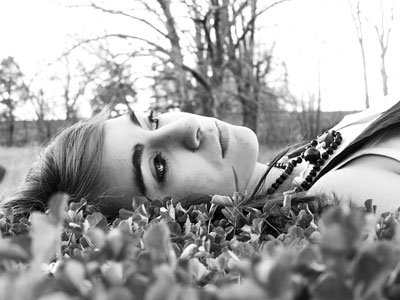 © Jasmine R., Bourbon, MI