Your the One
September 22, 2009
I know you broke my heart long ago, and have broken it since.
I finally see though you've always been there you've always cared.
You always wanted me to go for that guy, because I couldn't have you.
So if she breaks your heart my dear boy, always know that I'll be there.

Your the only one I want, the only one that feels right.
Your the one that smiles with me, when no one else can.
Your the one.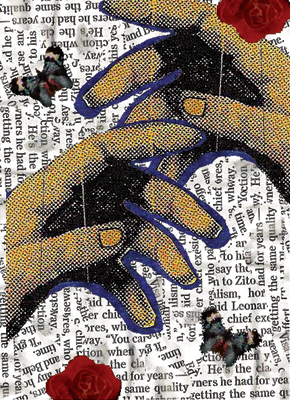 © Christine S., Arlington, VA