Angry
September 11, 2009
Feeling angry all the time,
Telling everyone I'm fine.
This isn't me, I know it's not,
My blood starts rushing and my temper starts to get hot.
I'm sorry for confusing you,
But I don't know what else to do.
Mad at everyone for reasons unknown,
I'm stressing and my mind is blown.
No patience with anyone anymore,
Please just let me walk out of this world.
I'm bored of living here,
And tired of a world without care.
Nobody seems to think of doing their own things,
I'm sick and tired of feeling all these pains!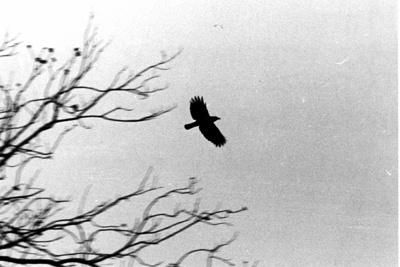 © Jacqueline T., Flowermound, TX