To the World
September 20, 2009
On the outside,
my face shows
no emotion,
my lips speak
nothing of love,
my arms give
no embraces.
On the inside,
I feel everything
so much more deeply,
my heart beats
with caring love,
my lungs fill
with the sweet
breath of the life
that I live.
I can't say out loud
what I feel in
the deepest of my being.
But this pen is my
courier and messenger
to the outside world,
with it, I can
show them how
I really feel,
how I really see.
Everything I write is
a letter from
my heart to the world.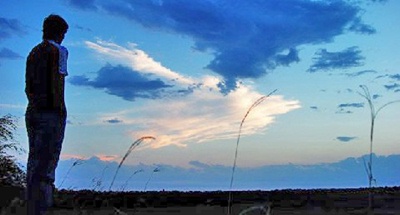 © Stefanie K., Katy, TX