our downs
September 14, 2009
I know we have are arguments.


I know we've said some words.


But we both know that's not what we meant.


Only what we heard.


I know I have my moments, but you know you have your times.


We both know we'll get over it in a hour and be fine.


I know that i call you out, and you don't hesitate to come.


Compared to other couples i think we're more angry than some.


I know i said i hate you, and then you said it to.


But i didn't mean it and neither did you.


I know we may scream,yell, and fight.


But i still sleep in your arms at night.


I know are love may not be perfect.


But I think Forever&Always will always be Worth it.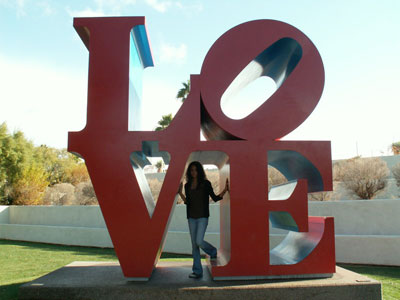 © Shannon E., Glendale, AZ