Not tiltle
September 13, 2009
heart torn in pieces
you found me in the blue
simple words was all it took
you mended my heart with glue
bold to share a dream
what has become of me?
but a new person
walking in the light
kiss upon cheek
dark is night without you
can it be seen?
a future without you?
nay
can not even think of my life before
its you i simply adore!
" Ti amo " are just words to say
only my heart cant say what needs be
you it's you i say
have saved me from the broken shatter that was once my heart
i love you always and forever
never be part!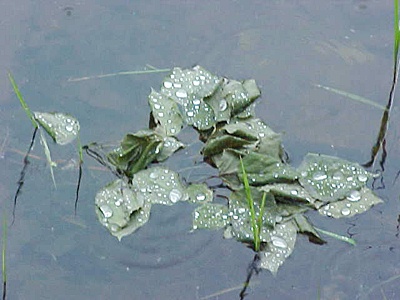 © Elaina B., Waterloo, NY