Art of Virtue
MAG
September 7, 2009
A virtue to be
A virtue to cease
Least the more challenging to be upkeep
For virtue without practice is an act
And not that which is an art
An ancient principle that is what it is
As it is seemingly unpracticable in the modern
And as it is, it truly seems Greek to me.

For to be as cold without virtue
Is to be as controllable as a chess piece
A mere pawn in the plot
Misunderstanding the ink blots
So if virtue is as ancient as history
And yet seemingly unpracticeable
Then we should go about screamingly
For we have been mistaught.

Act against art
One display of virtue is only trickery
But the art of virtue is as stable to learn
As the old black hickory alone in the forest
For the hickory knows no conformity to sway its branches
Only the rules of nature apply to the clever eye
So forget what you thought you knew
And begin anew
Trickle the nutrients of virtue upon you.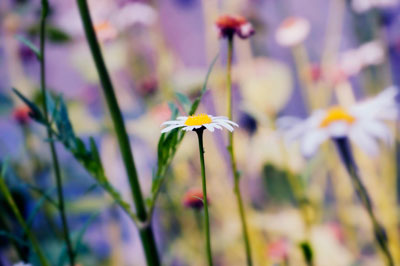 © Madalyn W., Holliston, MA