Welcome home Theseus!
March 24, 2022
Golden blonde
one white strand
eyes of the ocean
dark and bland
Tears of a god
and fears of facade
A smiling face
a fall from disgrace
a scratch of the knee
the sound of a plea
the screams oh the screams
of a golden haired boy, with one white string
with eyes of the ocean and will of might
but he's gone now
so we celebrate!
they didn't care
it was their own fault
and now they pay the price
of rejecting a god
of their own rights
so!


welcome home Theseus
welcome home
everyone waiting for you call bone
its so hard to hold this on my own!
so welcome home Theseus
welcome home.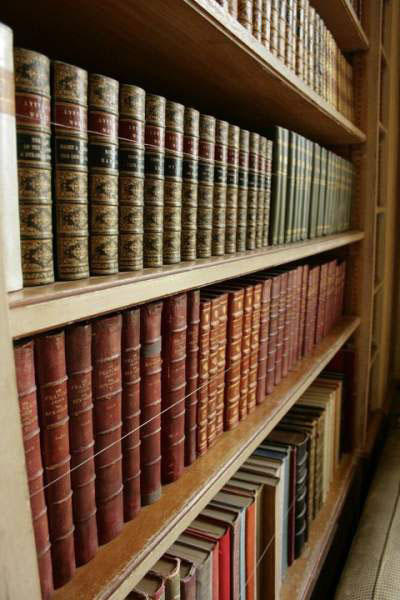 © Ainsley L. Waterford, MI