The Crayon Box
February 24, 2022
The world is a box in which we live
Confined, neat, clean.
Making the perfect mark on the crisp paper of the world
That is our purpose
Waiting for someone to open the box
For someone to use my sharpened, serrated, shein end
I long for someone to wish for me
for someone to look for me
to be desired by a soul.
A young soul,
a force in which we are needed by.
To be required in the box to make the rest complete
If every color was as
"cool"
"awesome" or "gorgeous"
The colors that are actually
Beautiful and magnificent
will never be seen,
Some people envy my color and call it happy, cheerful, or vibrant
The popular colors envy my unused tip and my rest
To be told that I am the "happy color" yet never chosen;
how can a color be happy, when you were never used?
Or used to the point of extinction?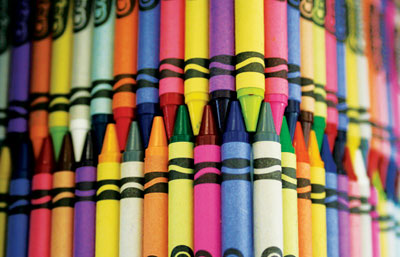 © Kaelee L., Petersburg, MI