Smile
January 13, 2022
sometimes, all it takes is
a smile.
people don't realize how much joy
can be found in the simplest of things.
a soft laugh shared, or
just a
glance, ever so secret
a hand to hold
It doesn't take a grand gesture
to make someones day.
it doesn't take a whole book written
for meaningful words to be spoken.
it doesn't have to be alot
to mean alot
to me.
so thank you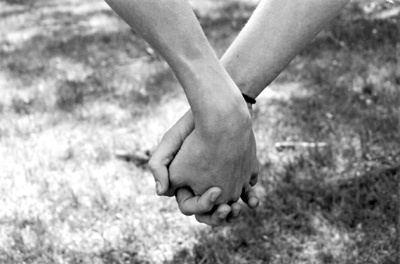 © Alexa T., Pompton Plains, NJ