Stress
January 3, 2022
How do I handle the feeling that everywhere I turn everything's changing?
How do I compose myself at every mention of the topic?
How do I keep the tears from falling after simple words like 'scholarship'?
How do I tell them I'm scared? How do I tell them I don't want to leave?
What do you do when the world forces you off the cliff before you're ready to leap?
Do you struggle and kick and scream but go off the cliff anyway?
Do you suck in a breath and suck it up?
Do you force yourself to jump before you're pushed?
But, you like your cliff.
It's comfortable and cozy and perfect for you.
You've amassed everything you need on that cliff,
friends, family, happiness.
Why does the world with its cold icy fingers drag you to the edge and leave you dangling?

Scholarships, decisions, questions, visits, essays, forms.
They step on your fingers, forcing your hand.
You fall off the edge far before your ready,
But you thought you were ready.
You were supposed to be ready.

Straight A's, AP classes, always told you'd succeed in life,
What happens if you're not ready for that life?
It's too late.
You're already spiraling down to the unknown.

It's too late.
Too late.
You're falling, tailspinning, going anyway.
Whether the world pushed you or you leaped, you're still falling.
But, are you falling or soaring?
After all, the unknown is that way for a reason.
You never know what you're going to get until things change.
And things always change for a reason.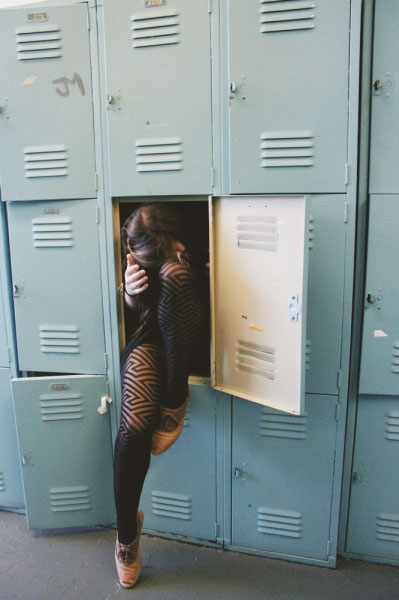 © Michelle M. Brooklyn, NY