I Will Not Stand Still
November 23, 2021
As a child, I was told it was "customary" to be seen and not heard,
I wasn't supposed to join in conversations with the adults, but instead, go outside and chase birds.

I've always had strong opinions about the things I believe in,
And I've always loved church and tried my best not to sin.

But what if I don't agree with everything they say?
What if I believe in my body my choice and that people are okay if they're gay?

Sometimes I feel like being me is a sin and not allowed,
But I love God, I swear I do, but do I really have to hear I'm not valid in front of a crowd?

Does that make me a bad Christian or a frowned-upon family member?
During Thanksgiving, believe me, it's so hard to bite my tongue on that one day in November.

I was told to "fight for what you believe in" by my mother multiple times,
Which, in theory, is good, but not when we don't see eye to eye on issues sometimes.

I've been called multiple things for being me and standing up for what I believe in,
Even though sometimes the names hurt me, I will not let them win.

As a girl, I should not have to stay quiet while the men get to make decisions,
I should not have to be in the kitchen making dinner provisions!

What I have to say should matter and be heard,
And no, I don't want to go outside and chase birds!

Why can't people live just like everyone else, no matter their sexuality, gender, or race?
Why can't a black girl have dreams of a future in cyberspace?

I don't understand, and sometimes I don't think I ever will,
But one thing is for certain- I will stand my ground and I will not stand still.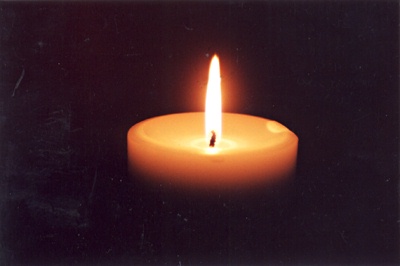 © Ashley D., Philadelphia, PA