You'll Be Alright
November 5, 2021

You'll be okay,
Because tomorrow is a new day.

Fresh starts are something you receive all the time,
They don't just appear during summertime.

You have a chance to be yourself every moment,
Don't waste it dwelling on opponents.

You'll be fine,
You can help somebody by being their sunshine.

Making new friends can be hard,
But you can find them all over, even in the courtyard.

Don't even classify somebody just because of how they look,
This is how many people tend to overlook.

You'll be alright,
Just do what your heart says; let your fire shine bright.

You are loved, cared for, and known,
Maybe to someone who is all alone.

Go, make friends with those who tend to be overlooked,
You'll never know what you may find; people are like mystery books.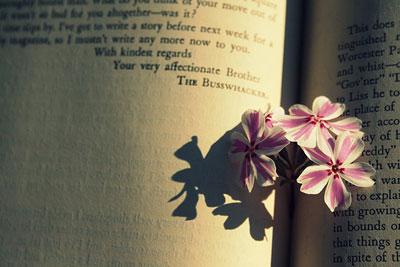 © Jordan K., Oxford, GA