Indigo Birdsong
October 8, 2021
Little star dreams in the trees laden with hard green fruit
Paint faded porch steps and cool fan air
Little shadow of me grows longer by night—
There's a bird singing in the indigo
When bridges and towers are tumbling down
When fire rips and snakes of smoke sparks fly upwards.
There's a bird singing in the indigo
Softer than a prayer, stronger than a lullaby
When the invisible germ ravages cities
When the children's faces have nowhere to hide.
I believe
A bird sings in the indigo
Solid
Not hope—
A bird
Paints our souls indigo
Leaving us all beautiful nights
To hide inside.
Bird in the indigo,
Night inside us.
Listen.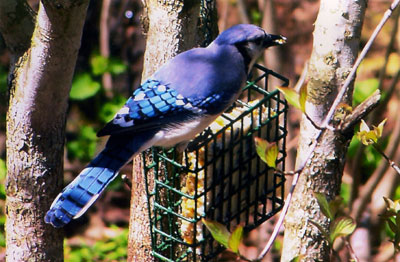 © Meg B., Blairstown, NJ